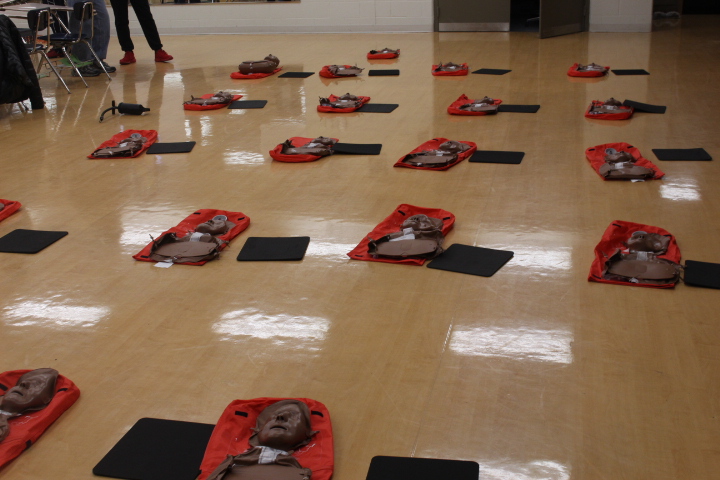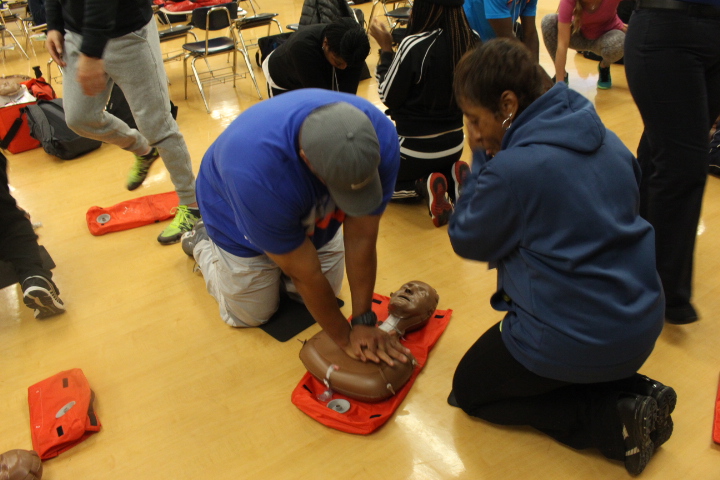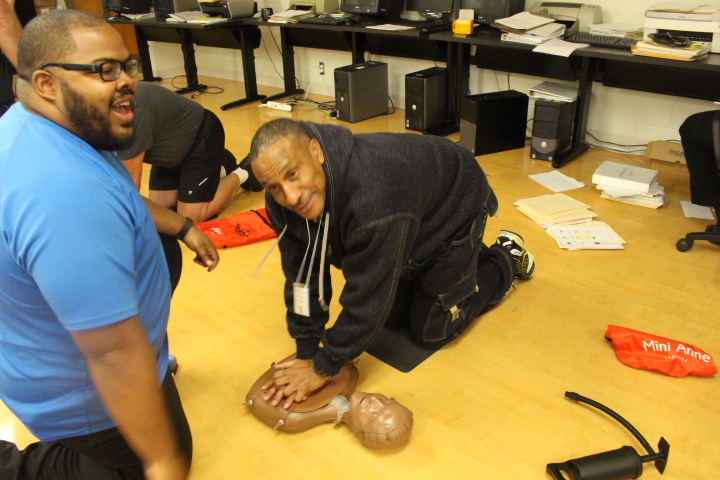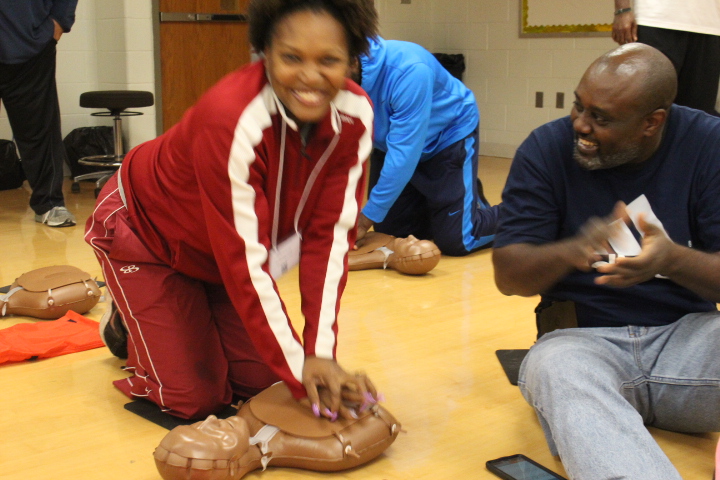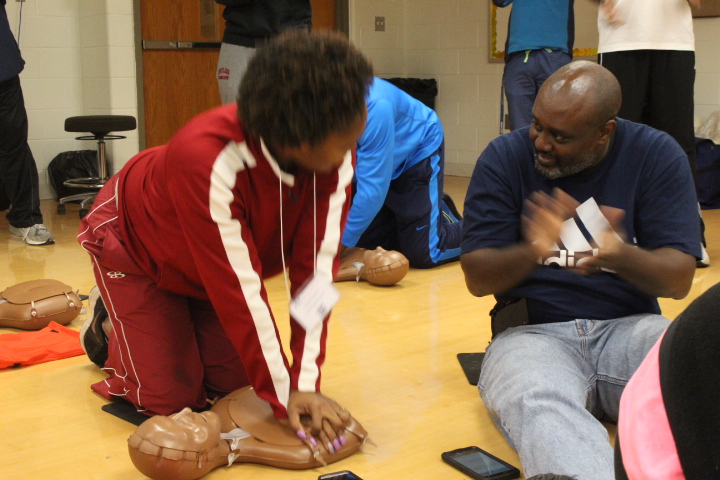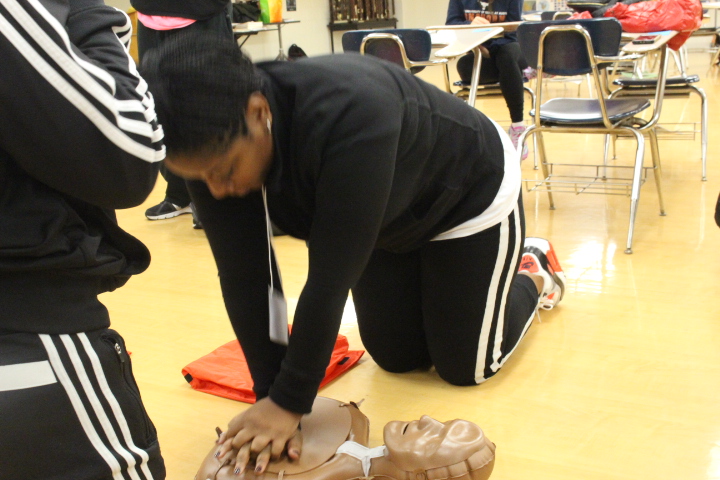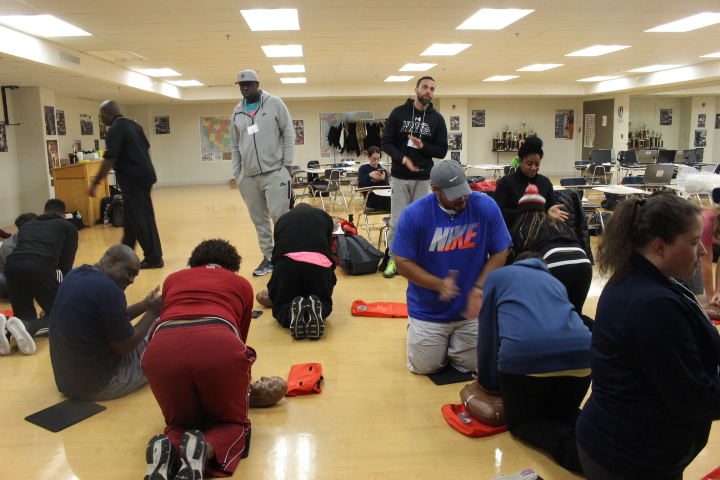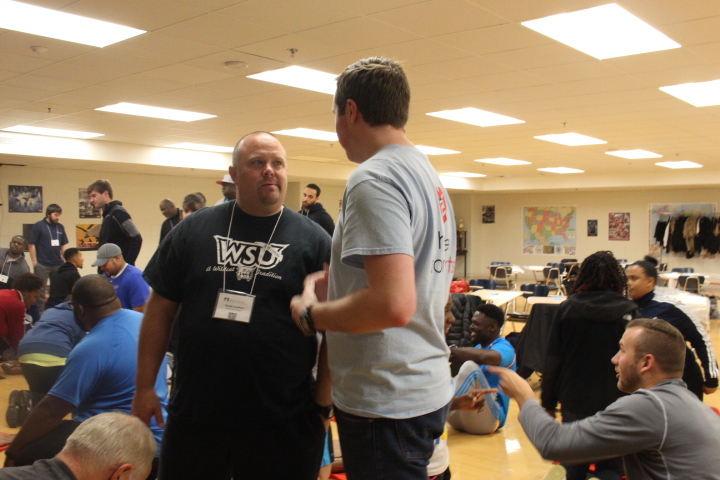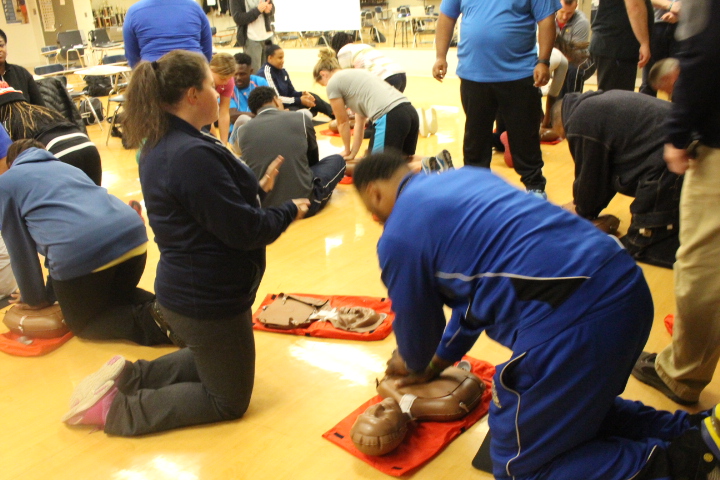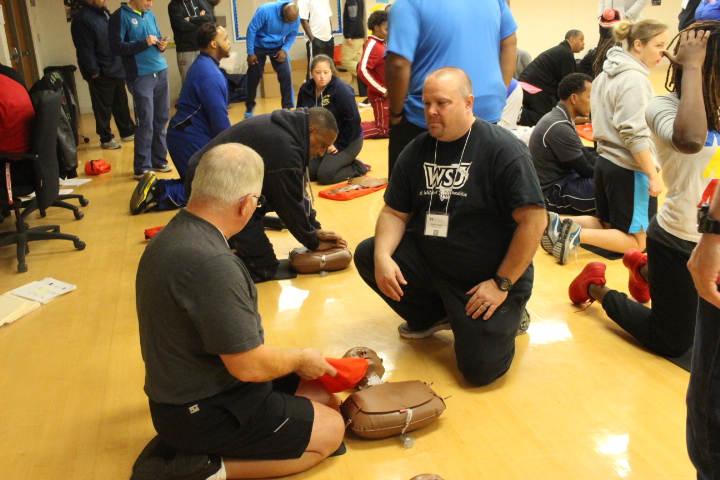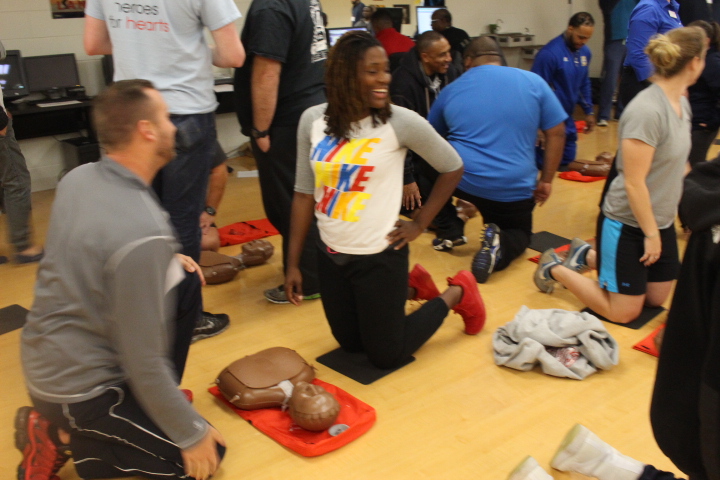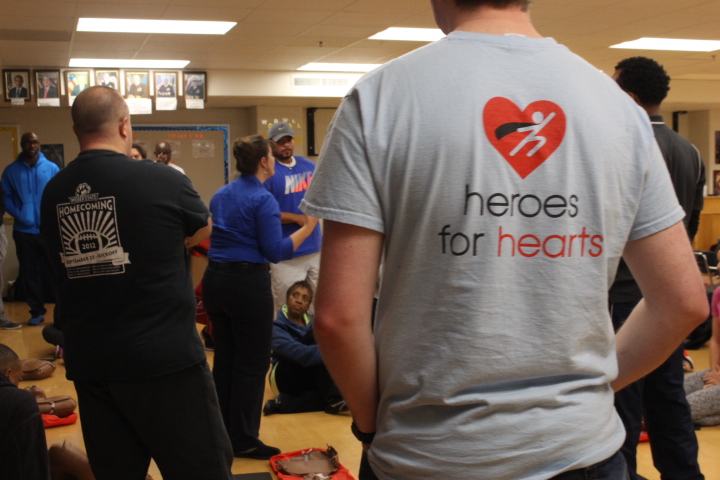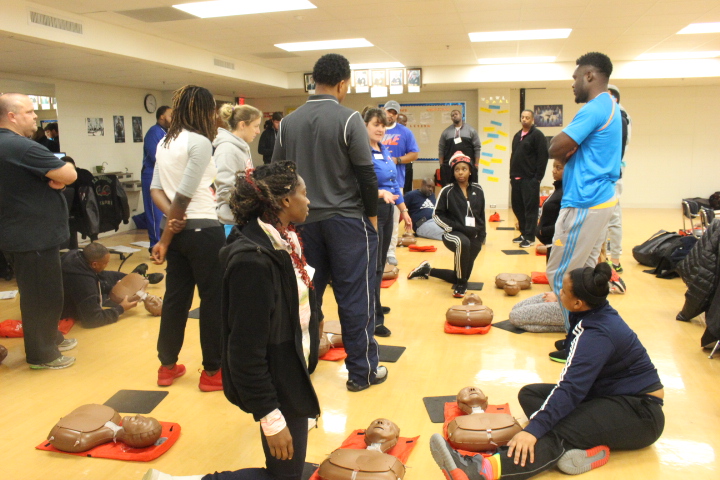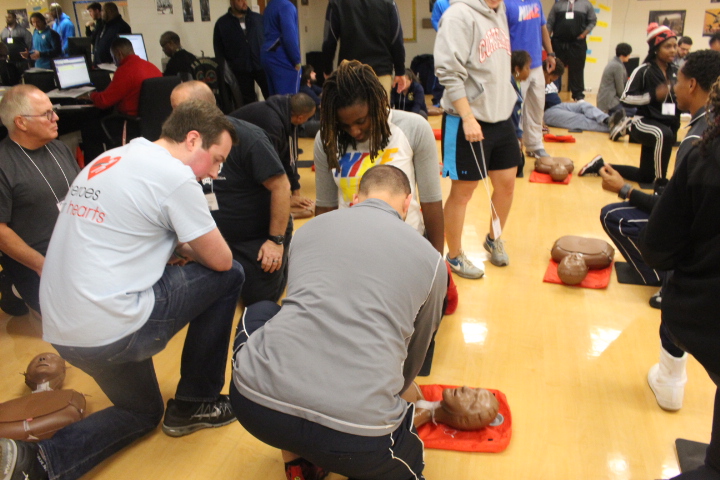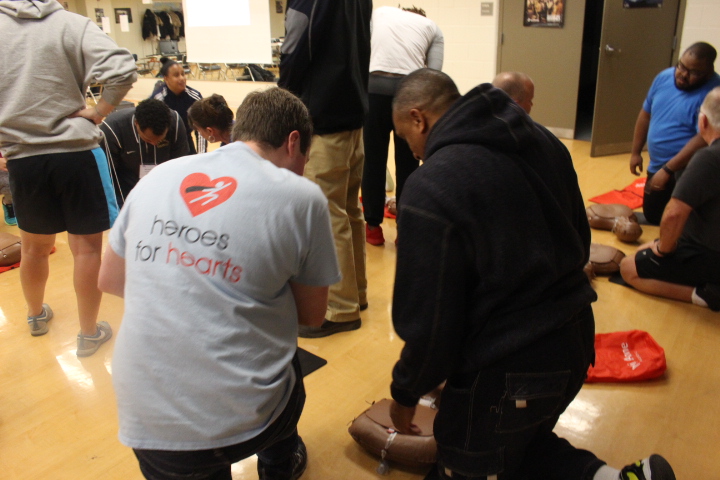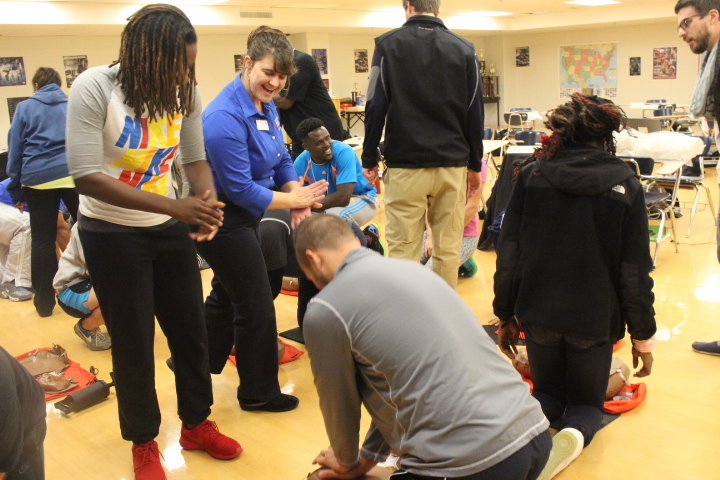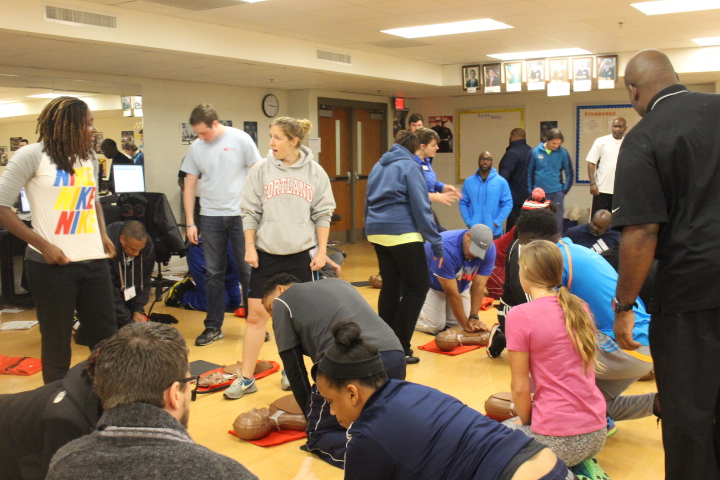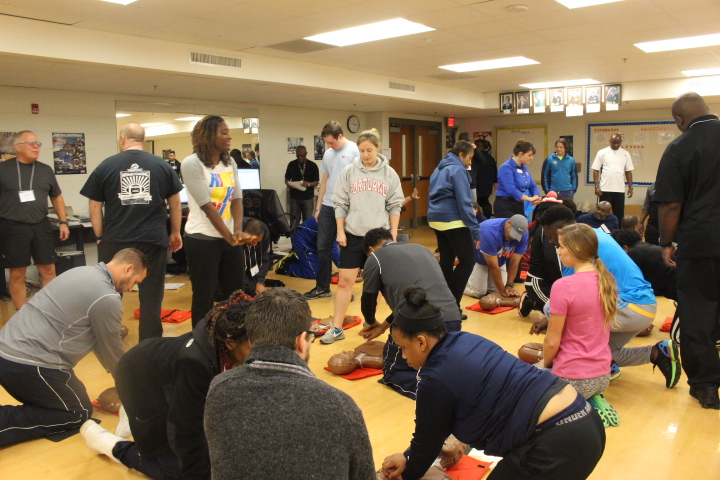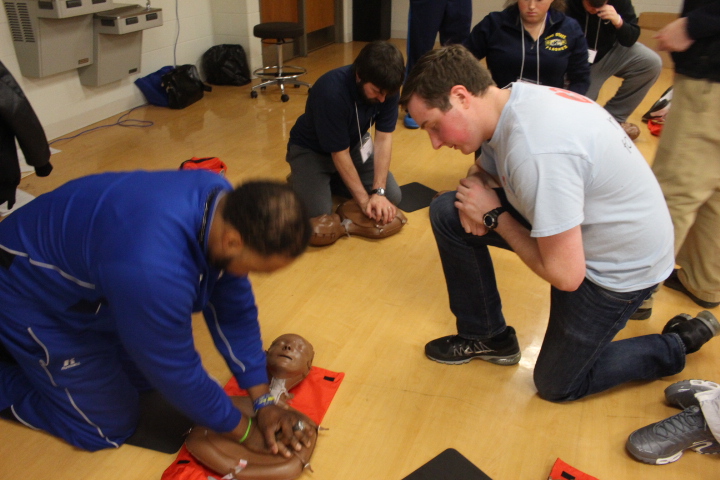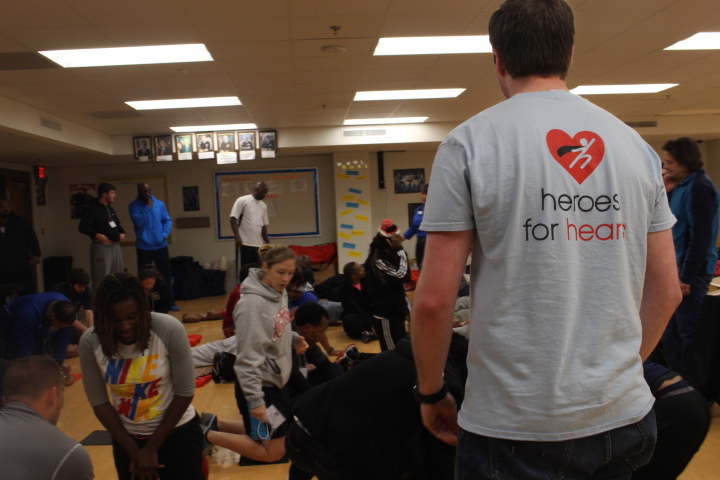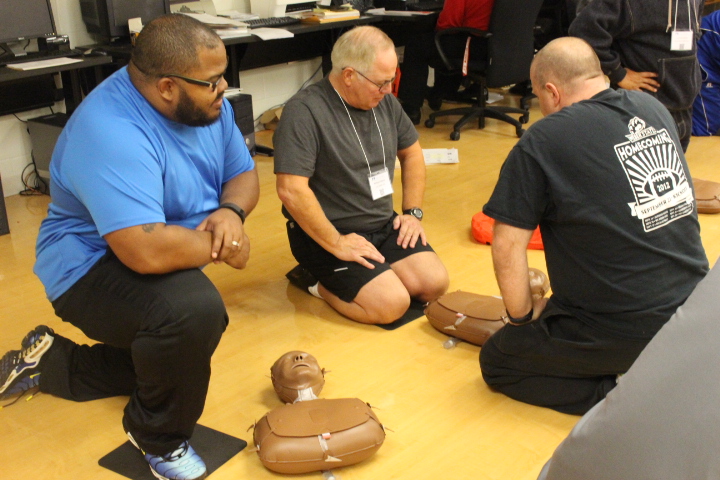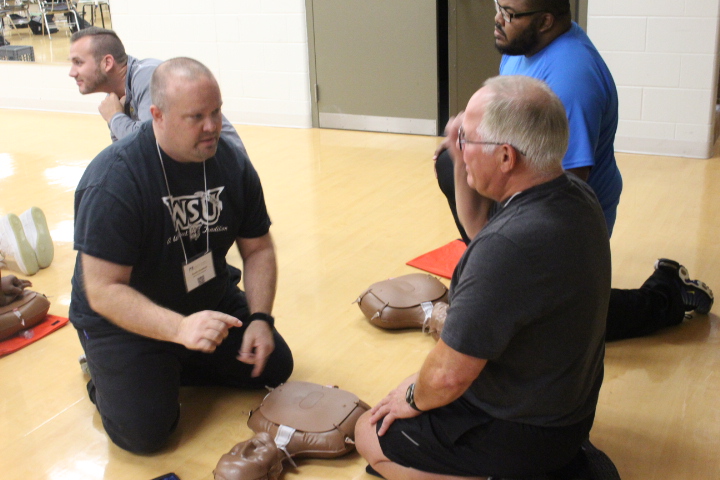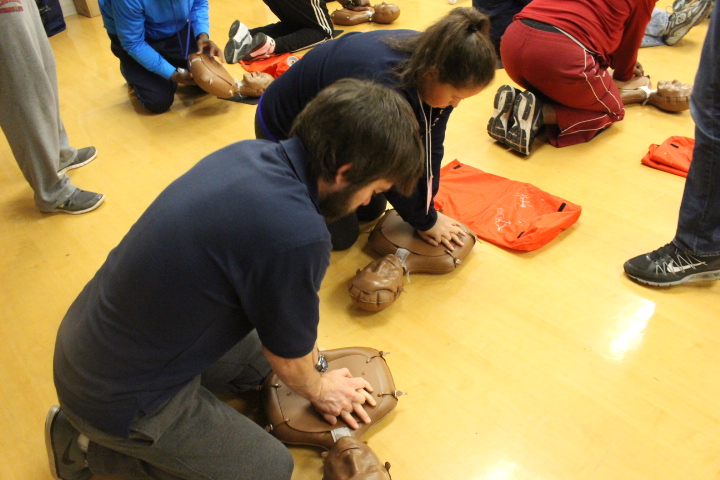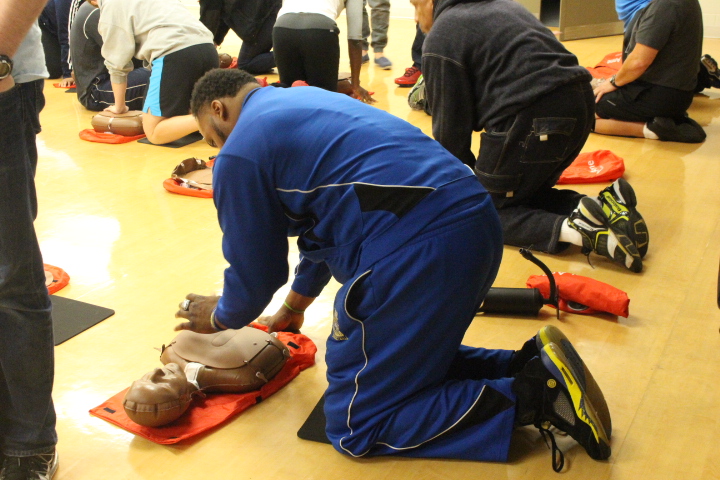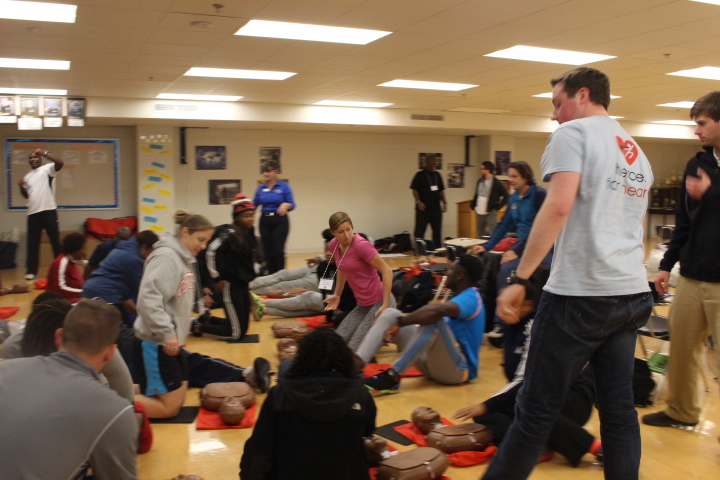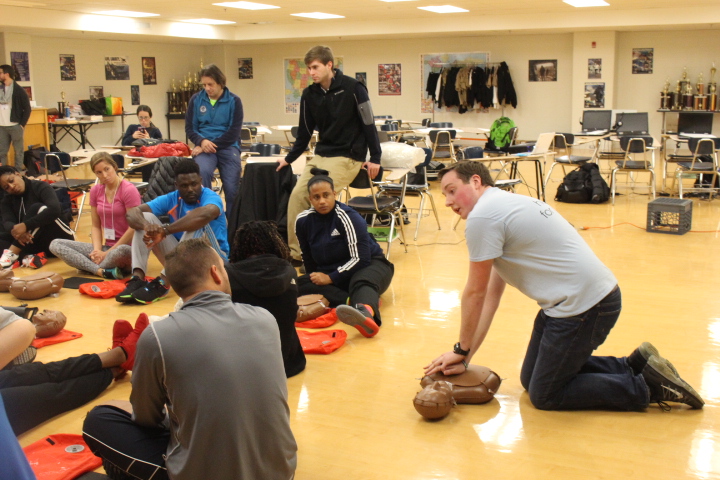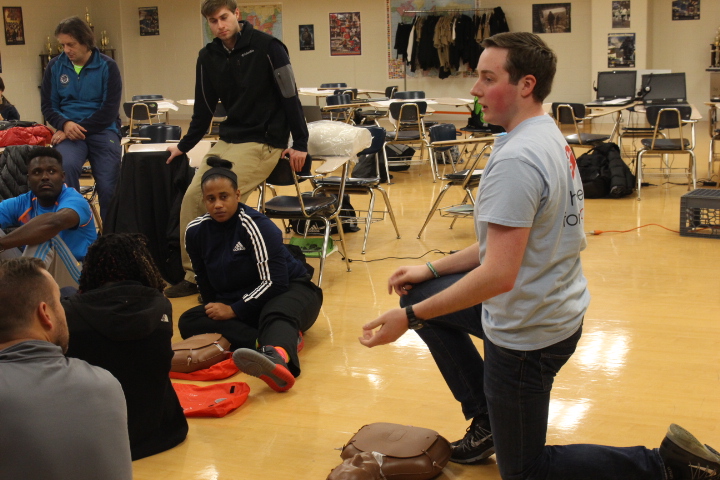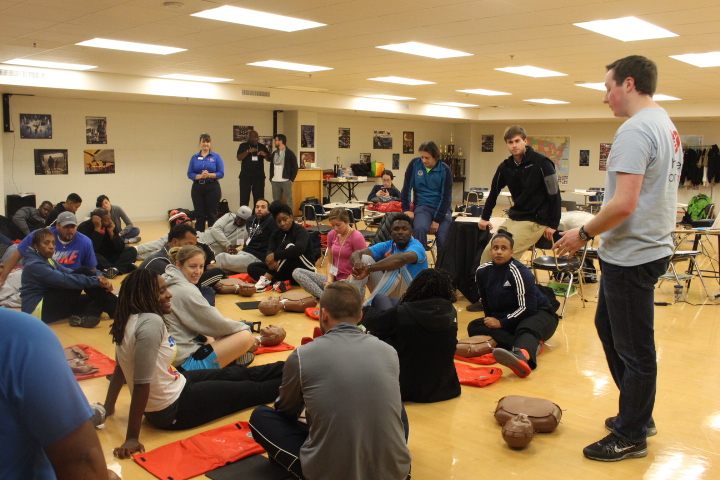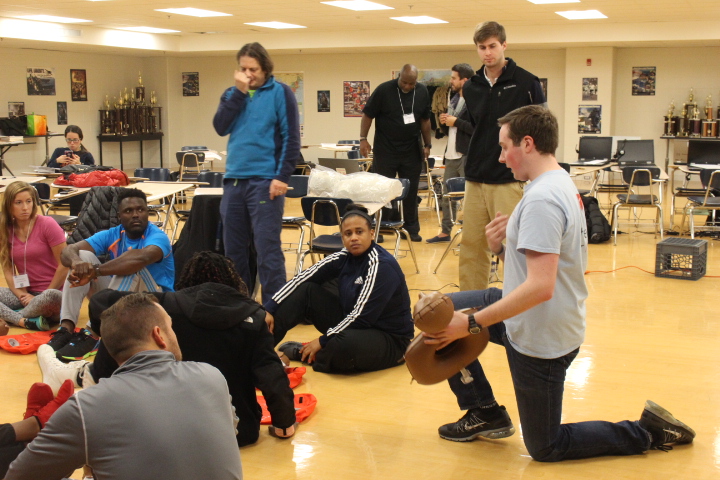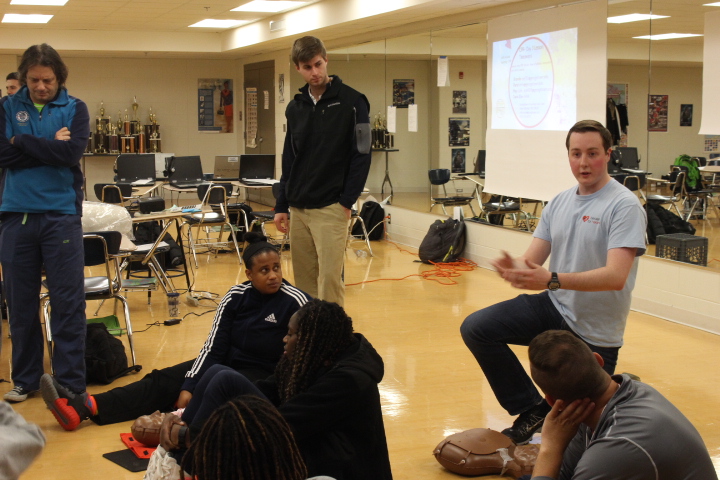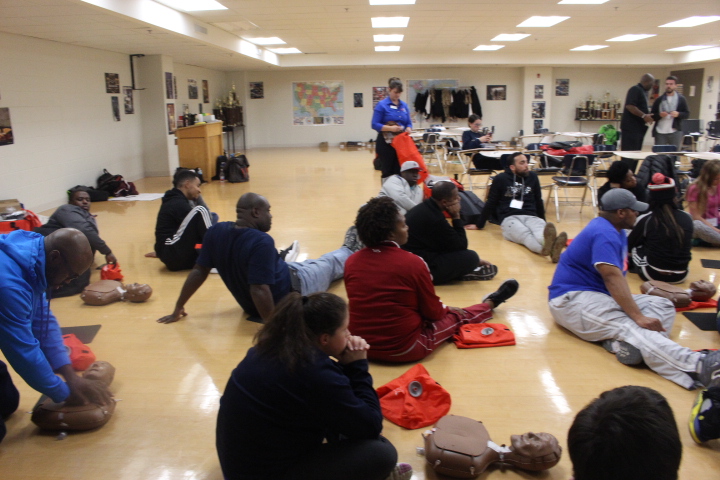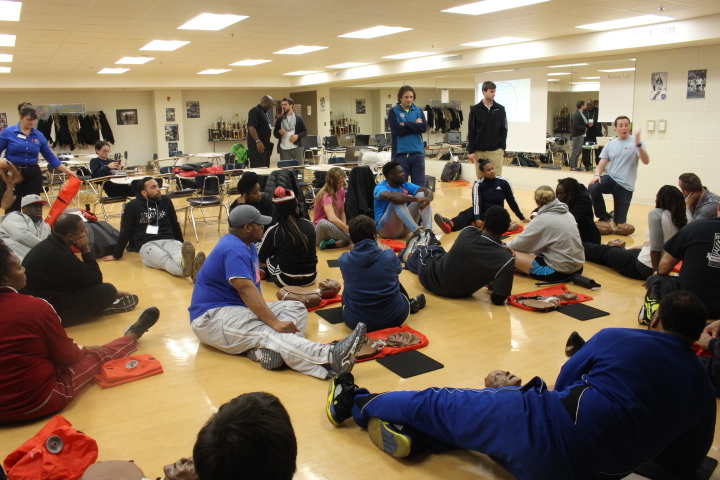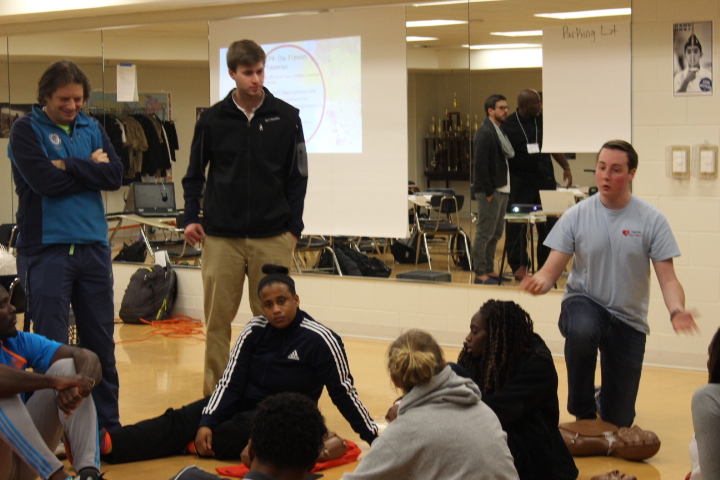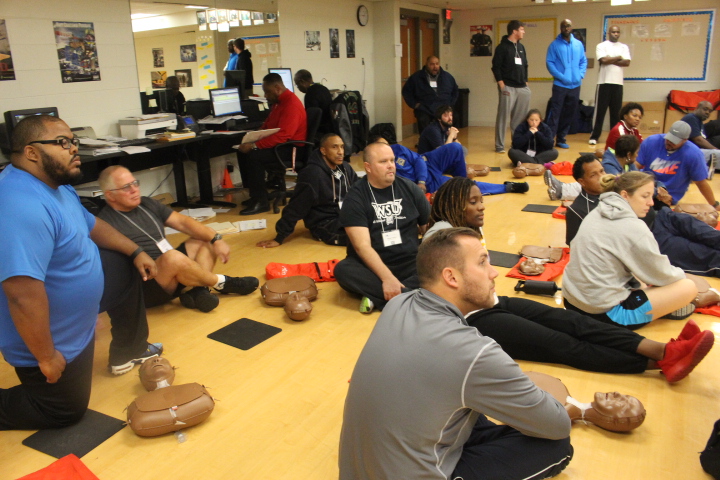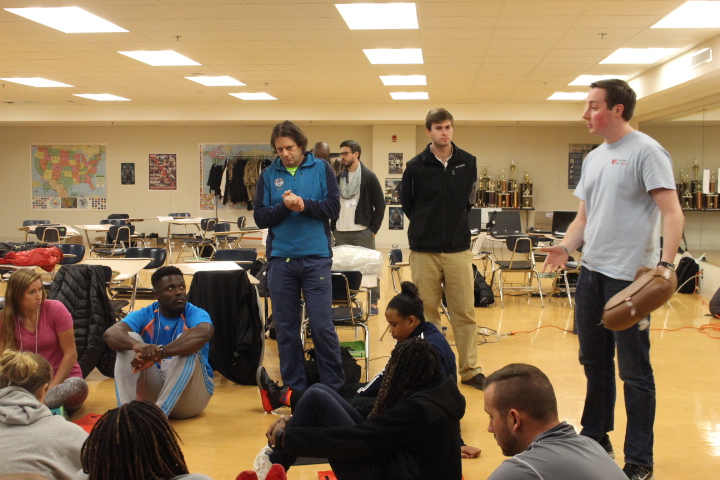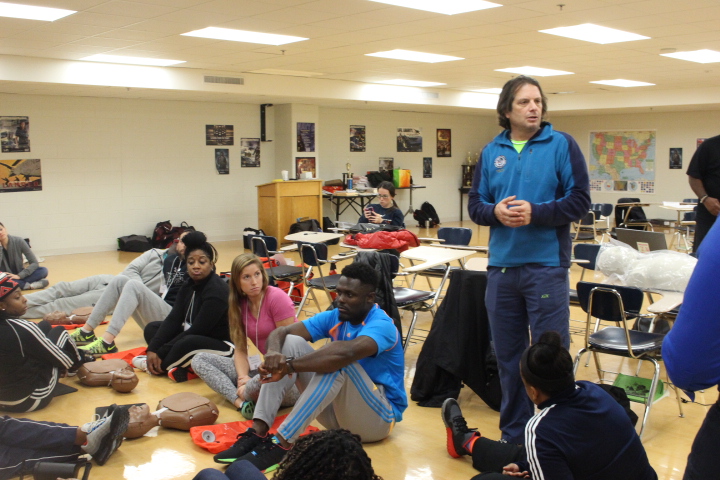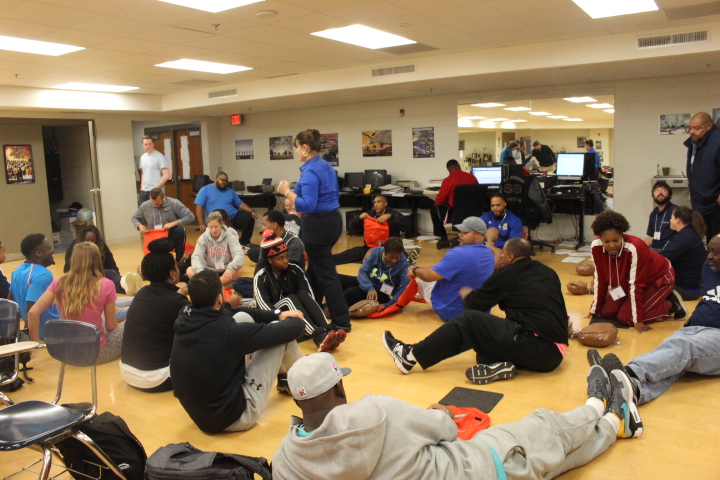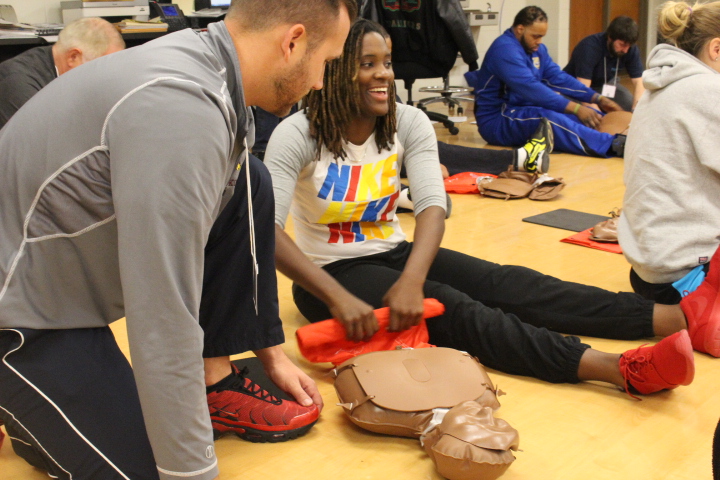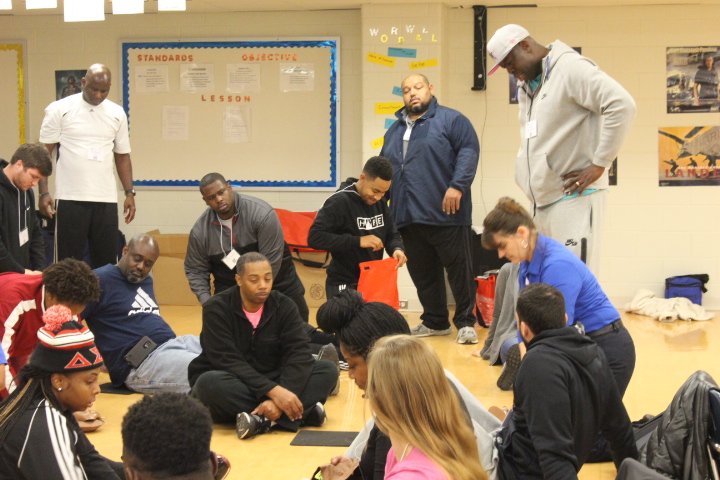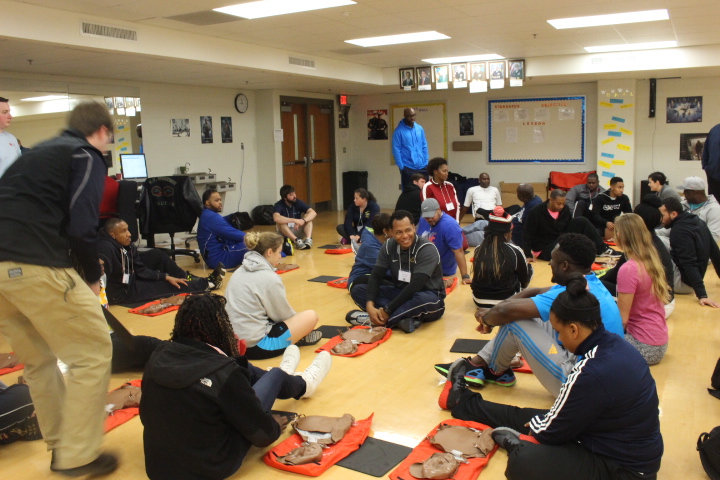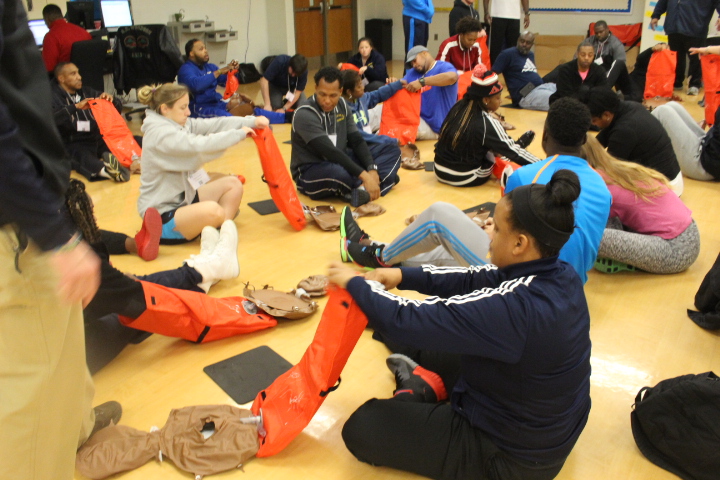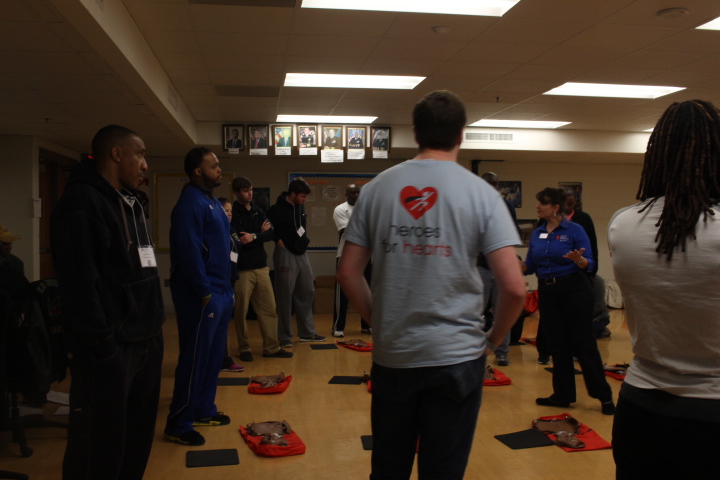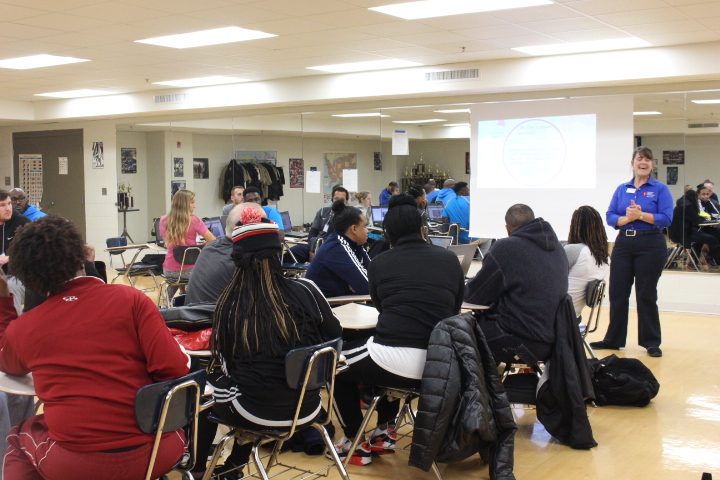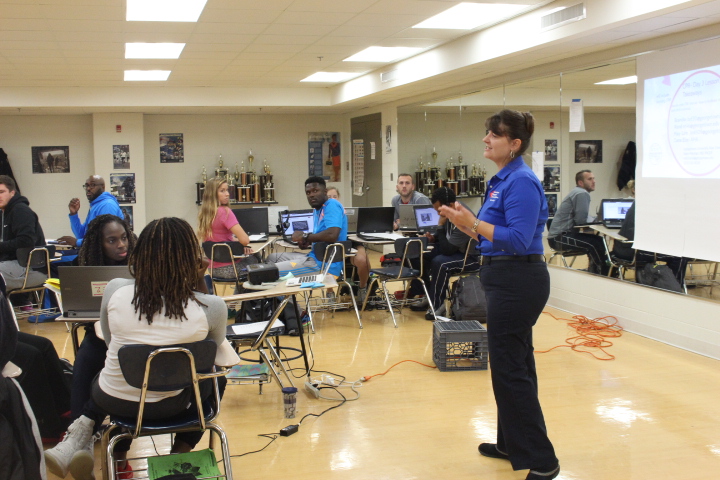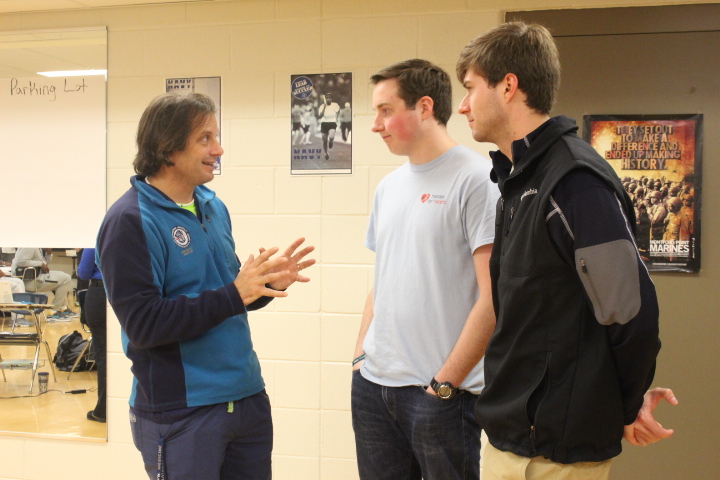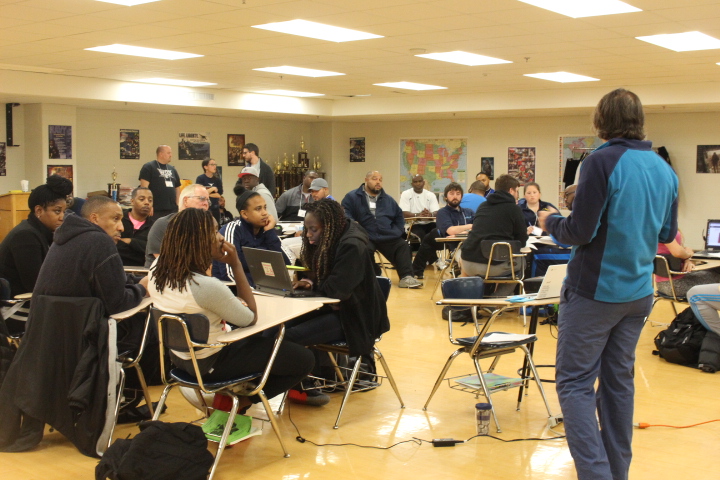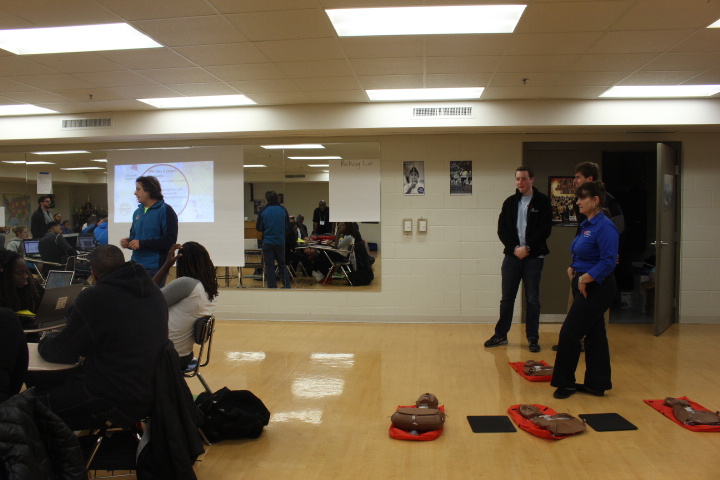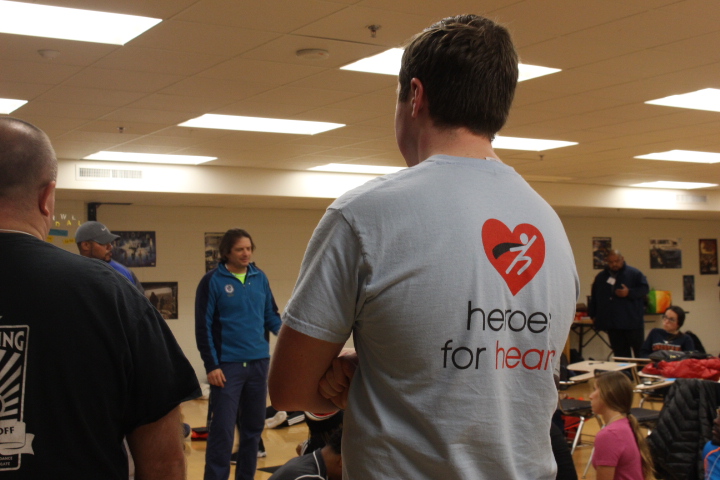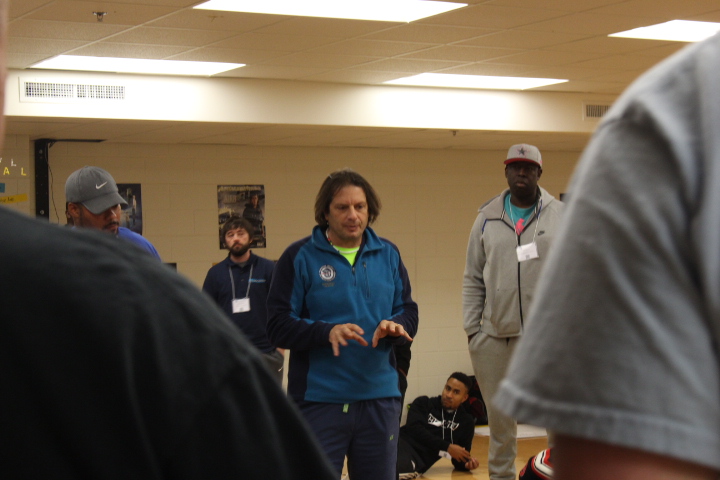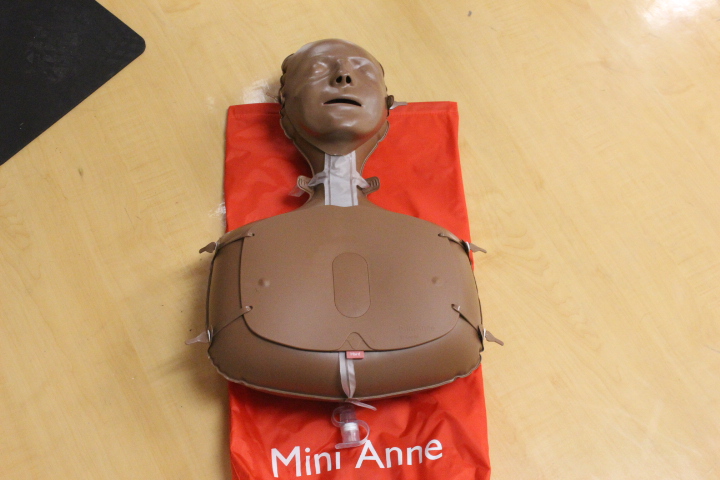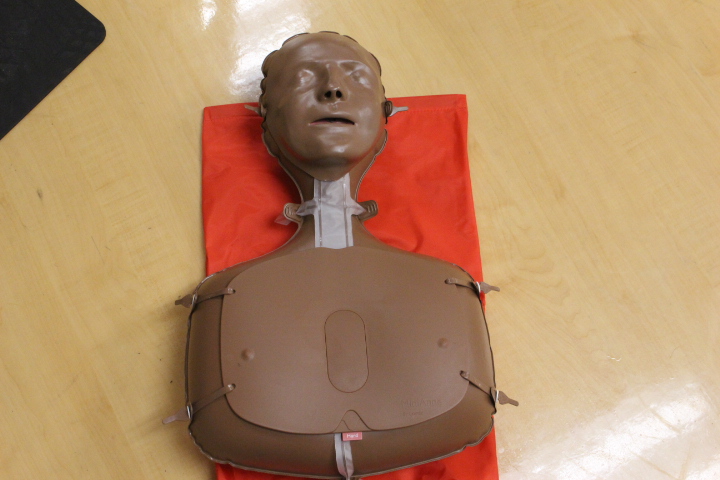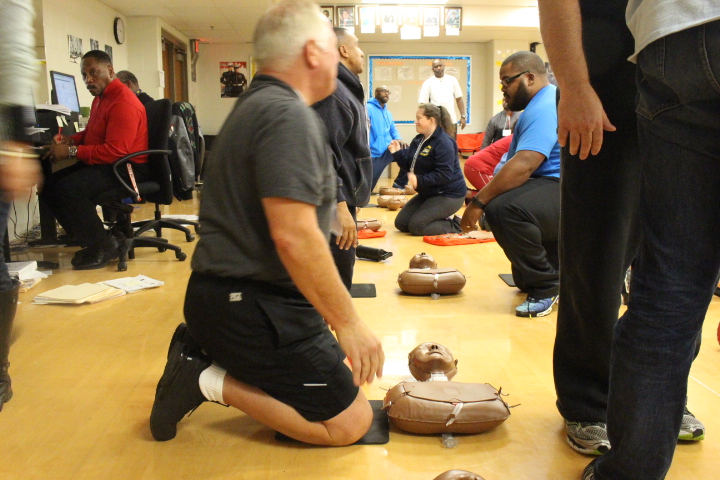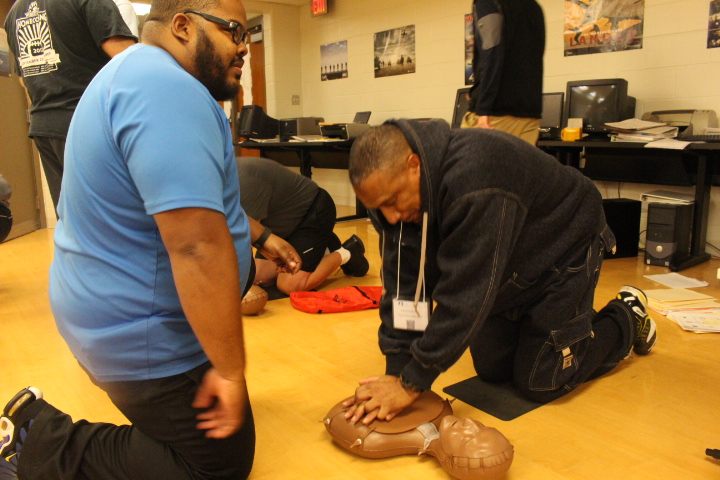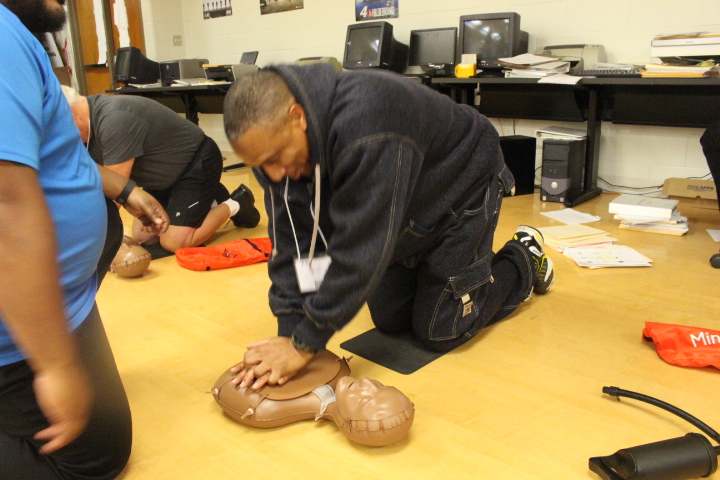 D.C. Public Schools Training Event
DATE: December 4, 2015

Heroes for Hearts was invited to teach Citizen CPR to 40 middle and high school gym teachers of the D.C. Public School System. The training also consisted of providing instruction to the gym teachers on how to effectively teach their students this important skill. After being trained, the gym teachers are going to train 22,600 D.C. Middle and High School Students in Citizen CPR. Heroes for Hearts commends D.C. Public Schools for their initiative with CPR, and looks forward to working with them in the future. Heroes for Hearts partnered with the American Heart Association to make this important event possible.